Home
Advance
Custom
Tutorial
FAQs
Security
Contact
Sign In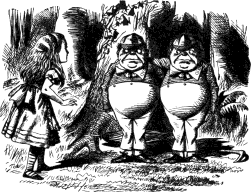 Frequently Asked Questions:
What is a jPocket?
What does "j" stands for?
What is an encryption/decryption algorithm?
How big can the document and protected data segment be?
Why I cannot re-edit or remove jPocket record from my document?
What if lose my password?
May I use different passwords for different jPockets in the same document?
Why do I need your Advanced service if it is free and an open source solution?
Why is https used in Advanced service if no un-encrypted data is going outside the browser?
What are Open Source benefits?
What are the risks when using this solution?
What if my healthy dose of paranoia is still not satisfied?
Should I have an Electronic Digital Signature?