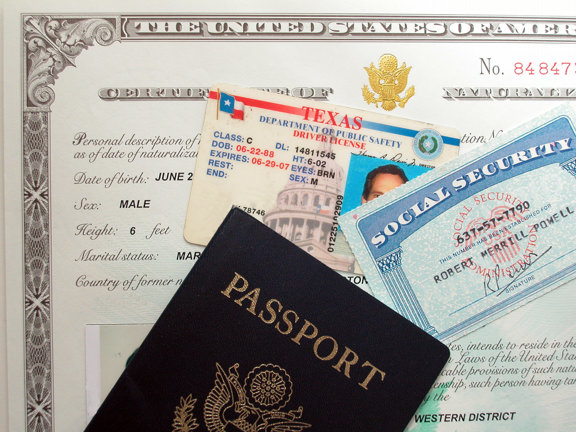 This is an ADVANCED web-based service which will provide additional values.


The permanent account on this server will store your documents (with encrypted text and image content). Easy to navigate front page will organize your documents and provide access.
Beside encrypted text records encrypted images of your documents can be created. Additional tools for adequate image protection will be provided. ...sample.
Avoid obscurity, prefer transparent security! A real life story: William Talcott, a prominent San Francisco poet (and computer programmer too), had fans all over the world. When he died in June, his daughter couldn't notify most of his contacts because his e-mail account--and the online address book he used--was locked up.


"He did not keep a hard copy address book. I think everything was online," said Talcott's daughter, Julie. "There were people he knew that I haven't been able to contact. It's been very hard. Yahoo (his e-mail provider) said it wouldn't give out the information due to privacy laws, but my dad is dead so I don't understand that," she said. "

...

more

.

Although there is no backup password as such, here are some recommendations and provisions to help you manage situations when alternate password recovery is needed. ... more.

You can download the image of your document from any Internet enabled place worldwide. In addition you can store it on a memory stick or CD, in multiple places.
This service can provide a custom designed form for all your needs for text data or images.

To subscribe to Advance service and to have your personal web page send me a mesage and your web page will be created with advance encryption tools of your choice on server and client side.